Next Coach Program
More than two hundred participants have undertaken the ''Next Coach Program" since 2009. Originally the program was designed to assist AFL players along a pathway to coaching and they received individual tuition with David Wheadon.
During the last five years current players have engaged in learning alongside coaches from AFL clubs, state and community football, as well as coaches from NRL clubs, Netball and Gaelic Football.
Last year there were fifteen current players who had completed the program, while there are thirty-seven past graduates from the program on AFL coaching panels including Head Coaches Adam Simpson, Simon Goodwin and Sam Mitchell.
Program facilitator David Wheadon has developed a curriculum which is practical and engaging, drawing on his experiences and personal quest for continual learning. This is an opportunity to learn from a life time coach with more than 30 years' experience at the top level under 11 AFL head coaches.
Participants are assisted to formulate their own views on coaching, this creates stimulating conversations, allowing them to see themselves as a coach and how they best use their skills.
David is a true innovator in the game of AFL and considered by many one of the great coach educators in Australia.
To participate in the Next Coach Program you must have a:
- Willingness to challenge your own thinking
- Desire to review and discuss coaching concepts
- Genuine interest in developing your understanding of great coaching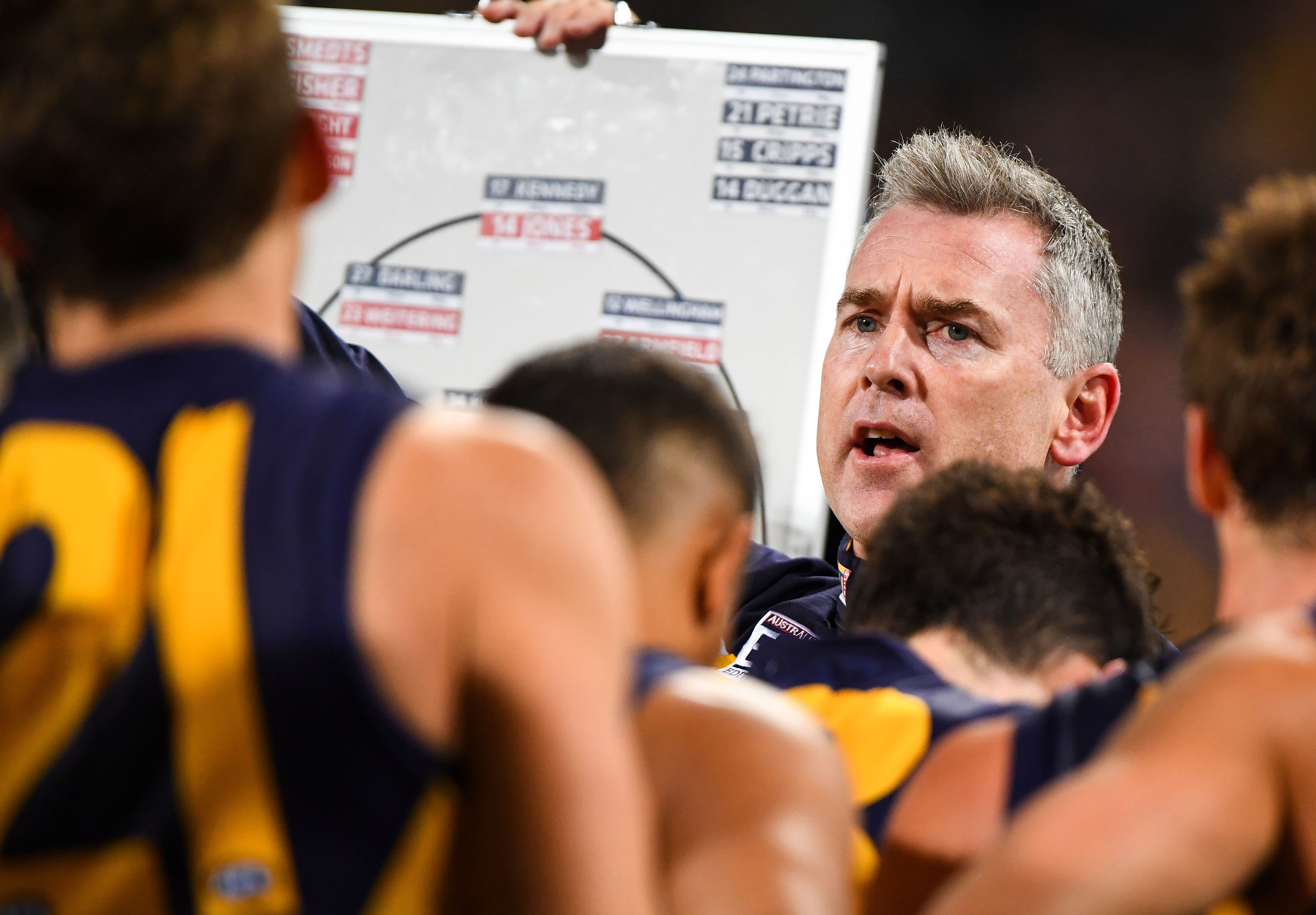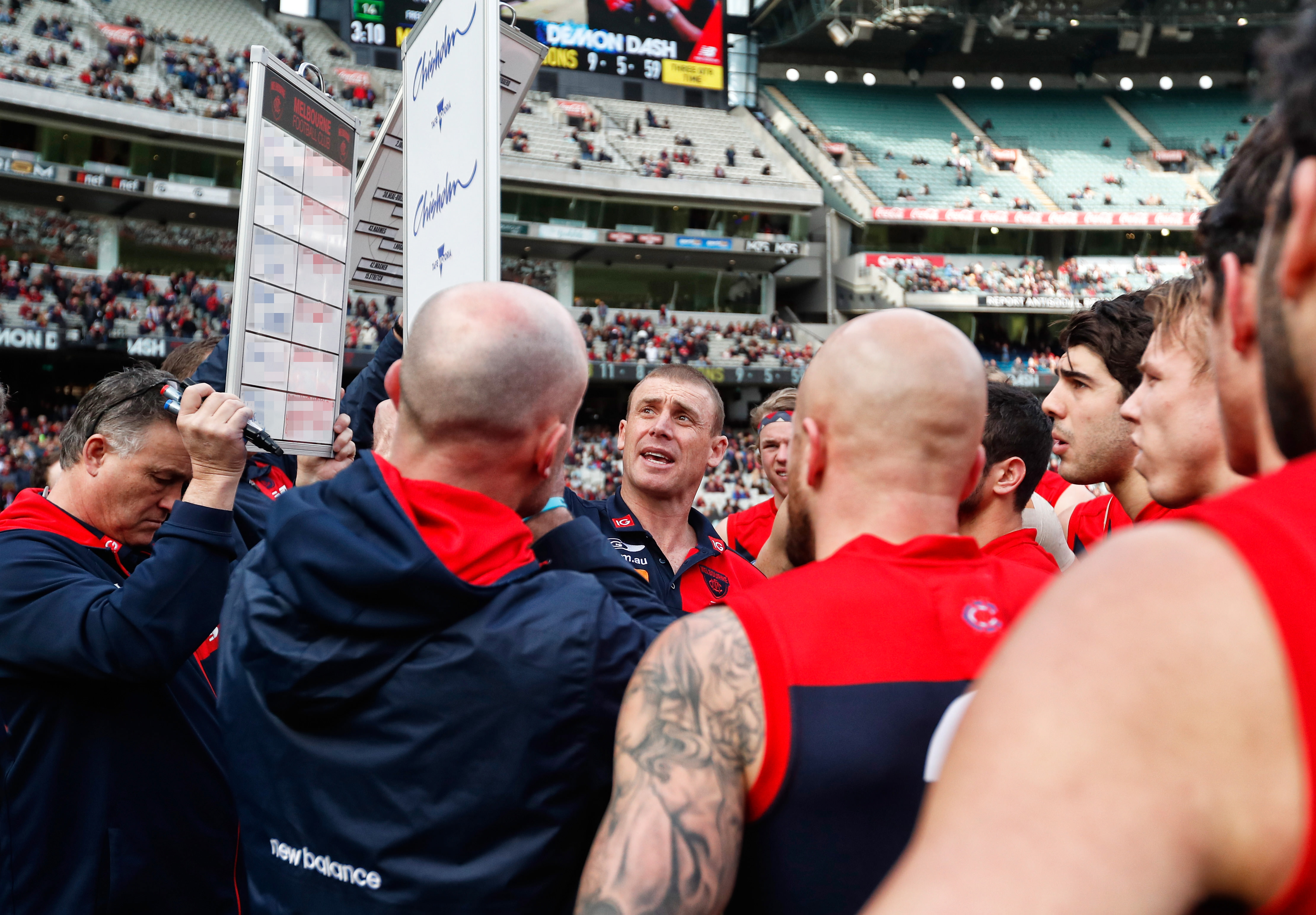 CRITICAL ELEMENTS OF THE NEXT COACH PROGRAM

The Art of Coaching
Coaching the team and coaching individuals
Philosophy of coaching
Teaching and learning styles
Emotional intelligence and coaching
Presentations and meetings
Teaching the game – decision making/skill acquisition/game sense
The role and skills of the coach, assistant coach and development coach
Strategy and tactics
Key Performance Indicators for success
Game plan
ELIGIBILITY TO PARTICIPATE IN THE COURSE WILL CONSIDER THE FOLLOWING CRITERIA
Genuine desire to challenge your coaching acumen
Potentially pursuing a career in coaching
Intellectual capacity to understand coaching concepts and ideas
Willingness to research coaching concepts and investigate materials suggested
Enthusiasm to commit to the course involving interactive sessions
Participants will be expected to submit all written assignments and give a brief presentation to the group
Level 2 Coaching qualification is favourably considered
TO APPLY
2. Submit a brief written application addressing your experience and interest in the Next Coach Program and provide contact details of a Referee from your club. This detail should be directed to ron.watt@aflca.com.au

UPCOMING COURSE DATES FOR SEPT/OCT 2023


Thursday 28th September - 8am - 6pm
Friday 29th September - 8am - 6pm

Wednesday 4th October - 5pm - 9pm

Delivery will be face to face in Melbourne (Zoom will be available if needed).
TO RECEIVE THE NEXT COACH CERTIFICATE YOU NEED TO DO THE FOLLOWING
Participate in at least 80% of group sessions (Sessions missed must be made up with David)
Submit each of the written assignments
Provide a short presentation in the final group session
COST

The Cost of the Next Coach Program is $3,000 +GST (payment plans available)

FOR MORE INFORMATION CONTACT
Ron Watt
AFL Coaches Association – Member Services Manager
ron.watt@aflca.com.au
0418 390 648
David Wheadon
Next Coach Coordinator
0418 524 741